Welcome!
Since more than 100 years people have come and gone to our house. From merchant's shop to multi-family houses: Long and varied is the history of our old walls. Today you will find large, lovingly furnished single and double rooms and a stylish winter garden with fireplace, fitness room and sauna.
Only a few steps away from the main house, our cottage, the coach house and the mansion with large apartments offer you a comfortable setting for your holidays or a long, cozy weekend with us in the Dithmarschen. Your dog is also welcome here.
Whether on foot, by bike or by car: there is a lot to discover in and around Albersdorf. Experience history at the Stone Age Park. Recharge your batteries while hiking through woods and meadows. Or lay golf on one of the beautiful places here in the north.

Would you like to know how I got the idea of the name "Hotel Bess"?
For my mother Grete everything what she absolutely agreed with was in our language "plattdeutsch" or "plattdütsch", the language of Lower Saxony, simply "bess".
She had the idea of establishing my hotel. Sometimes it is really good if children listen to their parents.
Unfortunately my mother Grete has passed away. I will keep the memory of the time we had forever.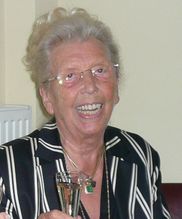 Enjoy Your Stay!
We hope that our small but fine hotel and a stay in the air cure Albersdorf will please you as well.
You will find us near Heide and Meldorf, only about 5 km from the A 23, exit Albersdorf. Parking spaces are available via the access road from Bahnhofstraße 16.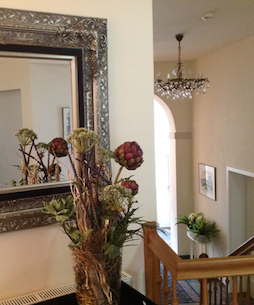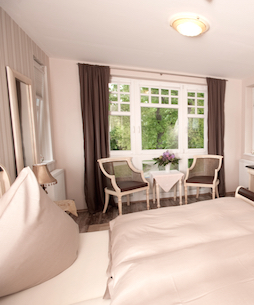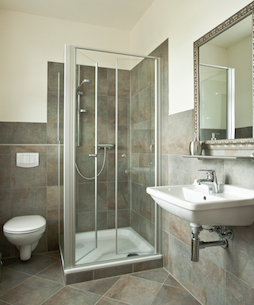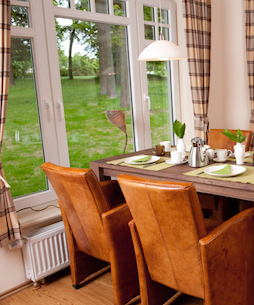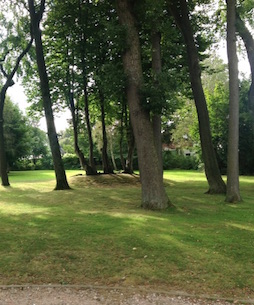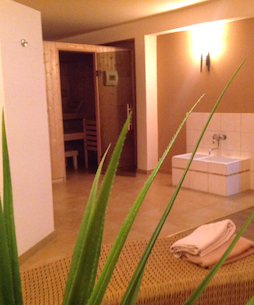 Tips for leisure and holidays in Albersdorf and surroundings
As our guest you can use our fitness room including tread-boy and our training centre as well as our sauna free of charge. For your active relaxation you will find different golf courses and other interesting destinations in and around Albersdorf.