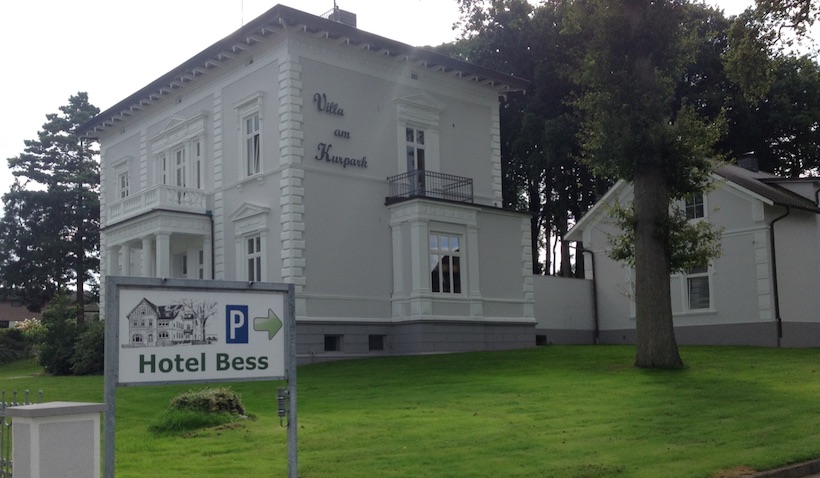 Your Way to Us
You will find our hotel near Heide and Meldorf. Only about 5 km from the A 23 motorway, exit Albersdorf. Not far from the station Albersdorf, a stop on the northern railway line Büsum ↔ Heide ↔ Neumünster.
Arrival by Car
Coming from the motorway follow the signs to Albersdorf. You will reach the village shortly after the access to the car park of the AÖZA (Archaeological-Ecological Center Albersdorf).
Stay on the main road (Süderstraße) until the Eichstraße turns right. On this small street you will go directly to our hotel. The parking lots can be reached by the hotel on your left, via the "Brutkampsweg" and the "Bahnhofstraße".
It's a little further but still faster, if you follow the main road (Süderstraße) to the roundabout. Take the first exit, and you will be taken directly to Bahnhofstraße.
At Bahnhofstraße 16 you will find on the right the access to our parking lots.
You can also plan your route using this Link to Google-Maps.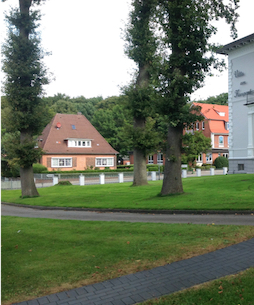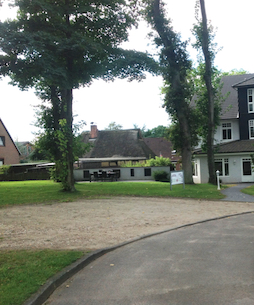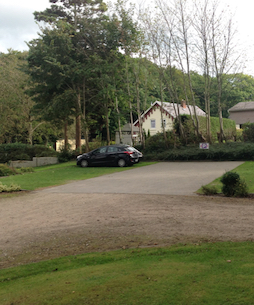 Arrival by Train
Albersdorf can also be reached by train (RB 63) as a stopover on the northern railway line Büsum ↔ Heide ↔ Neumünster. There are currently eight trains departing from Neumünster, nine from Büsum on weekdays. From the station Albersdorf to our hotel it is only about 350 m.
You can find up-to-date information on the timetables on the website of Nordbahn.